I have been busy these past few months and not just with life in general but in the bedroom. I have been busy with my sex life, things have moved up onto the next level. A level I never thought it would reach.
As you may know from reading my blog, my boyfriend and I like to share each other, swinging, sex parties, threesomes, roleplay, sex dungeons, etc are all on the cards for us. We have our own set of rules that we both follow, making sure we are both happy is our priority however recently my boyfriend asked me if I wanted to try out being a 'hotwife'.
I was up for trying it, I didn't have any inhibitions I just wanted to make sure we were on the same page (this is absolutely key if you're looking into becoming a hotwife), we made our set of rules that I have mentioned at the end of this article and then I set about researching being a hotwife and how we were going to do this.
The real difference between being a hotwife and anything we have done before is that he doesn't want to join in, he wants to watch me with another man and even let me go to another room with someone without him there, this goes against all of our rules and so it was important to us to make sure we both agreed and put new rules in place.
Becoming a Hotwife for my boyfriend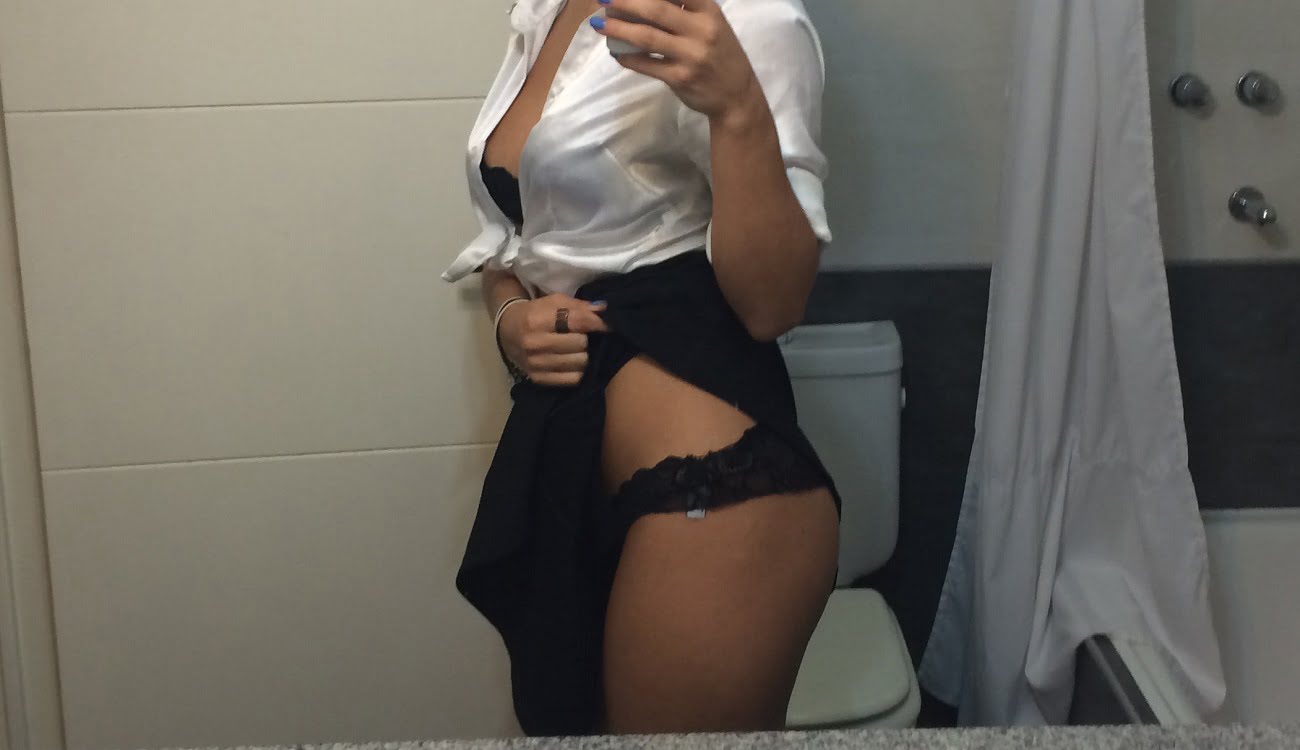 I did lots of research into being a hotwife, I wanted to make it perfect for my boyfriend and I wanted to make sure I was doing it correctly.
If you aren't really sure what a hotwife is then let me explain, a hotwife is somebody who has a compliant partner with their infidelity and being an adulterer. Sometimes the husband/boyfriend watches, sometimes they enjoy receiving texts/pictures, sometimes they are in a different room whilst it's going on. It's a modern way of being a cuckold I suppose.
We lay down our rules, we picked what we wanted to do and my boyfriend wanted me to have sex with another man without him being there, he wanted to be downstairs whilst it was going on. He wanted me to send him texts and snapchats of myself having sex and telling him what I was doing with this other man. He told me it turned him on so much even thinking about it so we set the date.
The First Time I Had Sex With Another Man Without Him There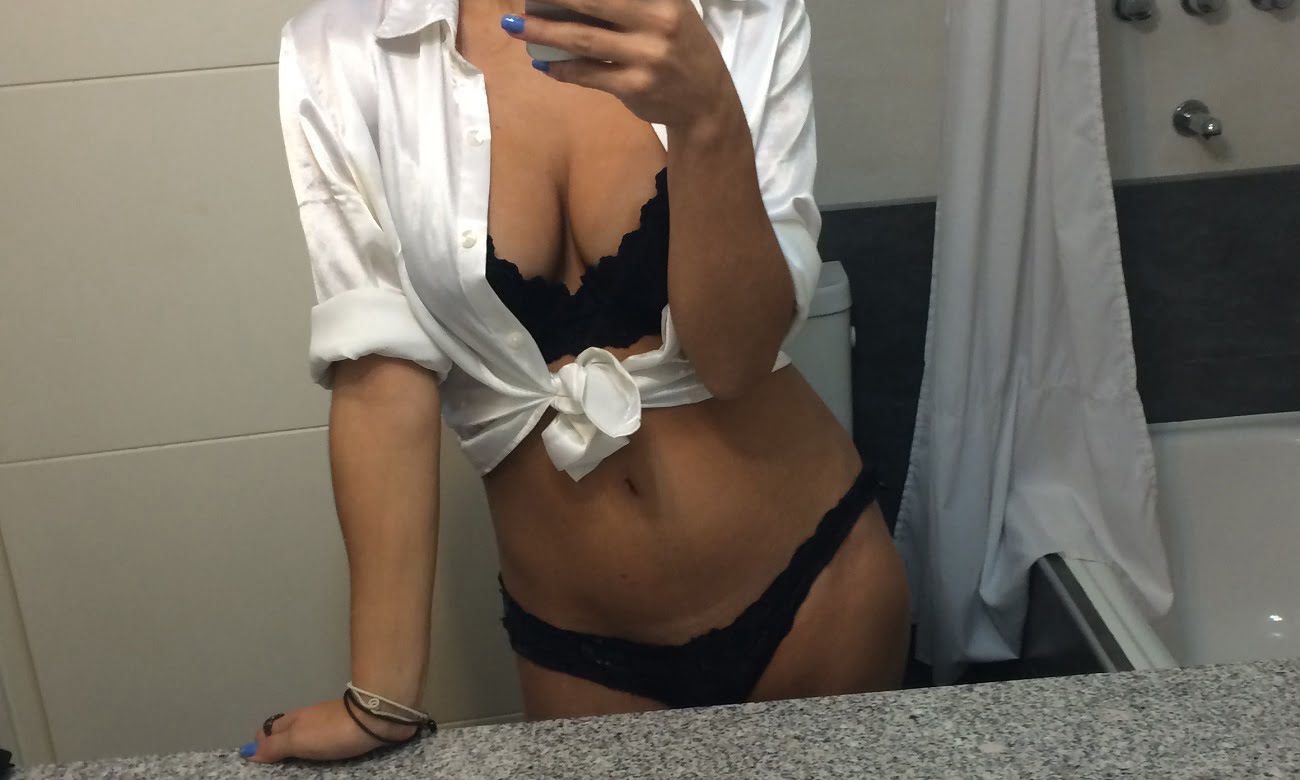 We decided it was best to do it in a hotel for our first time, our home would have been a little too intimate so an anonymous hotel was perfect. My boyfriend never came to the room, he was in the hotel bar the whole time that had a nice view of the hotel pool.
I was up in the room getting ready, I wore my favorite sexy lingerie and although I looked good I was still really nervous and a little self-conscious. I was texting my boyfriend the whole time telling him what I was doing and making him hard thinking about me getting ready for another man.
Once my date arrived all of the nerves had gone, we talked for a little bit and then we headed to the large queen size bed. My date knew I was a hotwife, he knew my boyfriend was downstairs and he was getting off on it too.
He undressed me and I was all of a sudden nervous again, it was strange for my boyfriend not to be in the room with me, it felt like I was cheating on him at first but once my clothes were off and my date's tongue was deep in my pussy my nerves went away and I was inflamed with desire and I wanted my boyfriend to hear me from the hotel bar below.
I was having so much fun, my date fucked me hard and he made me cum with his tongue, which felt amazing. He kept telling me what a naughty hotwife I was and how he was going to teach my pussy a lesson. When he left I felt a little dirty, I showered and headed back to the hotel bar where my boyfriend wanted to hear all about it. I told him every detail and I could see he was so turned which made me feel a lot better and instantly made me want to do it again.
Sending My Boyfriend Snapchats & Texts Of What I'm Doing
We both agreed that sending and receiving texts and pictures was a big turn on and really added to the hotwife experience for us both. When my boyfriend waits in another hotel room or in the hotel lobby he loves hearing his phone beep and knowing it's me updating him on what's happening and what this man is doing to me. He loves getting pictures of me covered in another man's cum, that's his favorite picture to receive.
I can't show you our texts or pictures from my being hotwife experiences here, they're just too explicit. If you want to see uncensored pictures and explicit stories from my adventures you can sign up to become a member of my private membership here.
Examples of what you can see inside of my membership (uncensored of course):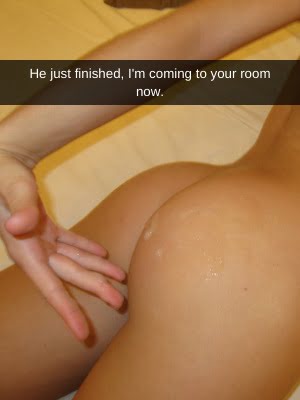 We Took A Risk (Creampie Story)
I love having sex without wearing condoms, I think it's the risk factor more than anything because I don't think it feels too different to having sex with a condom. My boyfriend also loves it but it was one of our rules, to never fuck someone without a condom.
I have a regular guy that I hook up with whilst my boyfriend waits in another room, it's always a good time, he's so handsome and he always makes my pussy so wet. We hooked up recently and in the heat of the moment we decided to fuck without protection, we actually met him through my blog which was something new for us and it turns out he wasn't lying when he said he was super hung.
It felt so good, so naughty, the first time he came out in time and came all over me, the second time we fucked he actually came inside of me. I was so lost in the moment that I didn't even really realize that my boyfriend could have been really mad but luckily he was so cool with it he just asked for pictures and I don't know if I should share this or not but he asked me not to clean up and once my date had left he came up and fucked me.
Warning: I knew this guy and we were both clean, don't have sex without protection if you're unsure, even a little bit unsure isn't worth it.
Sometimes I Let My Boyfriend Watch
I am a bit of a voyeur as I discovered in my BDSM test, I have always known I have a bit of a thing for people watching me and hearing me masturbate, have sex or PDA. It was no surprise when I got off on the idea of my boyfriend watching me from a chair as I fucked my date.
It's one of my favorite things being a hotwife and getting to fuck handsome men all whilst my boyfriend watches me from the corner of the room. He sometimes touches himself but he prefers to watch and then clean me up once my date has left.
Developing Feelings ???
This is where I need to talk about being realistic problems with being a hotwife, the kind of problems people forget to talk about and share and I figured it was important for you to understand that I am a real person and sometimes there are hiccups in my sexual adventures and developing feelings is one of them.
The guy I met through my blog, the guy who came inside of me and on me and was super hung and was such good fun, him? Well, I started having feelings for him. Not 'in love' feelings, not feelings that I wanted to leave my boyfriend but feelings, where I was thinking about him a little too much and fucking him, did start to feel like I was cheating on my boyfriend because mentally I wasn't doing it for the right reasons.
I decided to tell my boyfriend everything, he wasn't mad he actually thought it was kinda hot and told me it was fine but I didn't want to risk my feelings developing any further so I told the guy we couldn't do it anymore and he was cool with it. We have decided to hook up with the same person just twice now, that way we avoid any relationships blossoming in the wrong way.
It's important to remember that for us it's not about developing feelings its about good, hard, exciting sex where my boyfriend gets off and I get off and from that point on that's what I remembered and it's been amazing.
What Hotwife Text Messages Look Like
Since I started hotwifing I've had sex with a few people that I've met through omgkinky, Reddit, and adult friend finder. It's so exciting and we love meeting new people as a couple.
I wanted to show you a screenshot of the texts I get sent when I am looking for a potential 'date'.
The BS I Get Sent as a hotwife: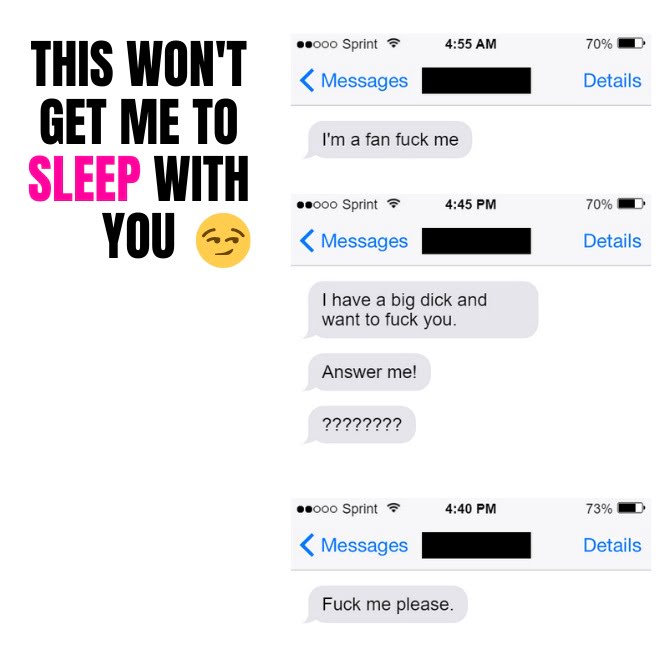 That just isn't how it works, I don't want to fuck a 'fan' I want to fuck someone that understands what being a hotwife entails, someone who is genuinely interested in us as a couple and wanting to please me. This person has to understand what being a hotwife is and appreciate its complexities.
Below is an ideal text message, if you're looking into becoming a hotwife, a cuckold or even the 'dater', be sure to follow the same kind of guidelines as the text below.
The text messages you like being sent:
I like to know I'm safe, I like to hook up with people who are like me and my boyfriend, like-minded people who understand what we do.
Contrary to popular belief I am actually quite shy and it takes me a while to warm to people that I don't know. I like to feel comfortable and getting to know that person as much as possible before hooking up is key for me.
The Hotwife Rules We Have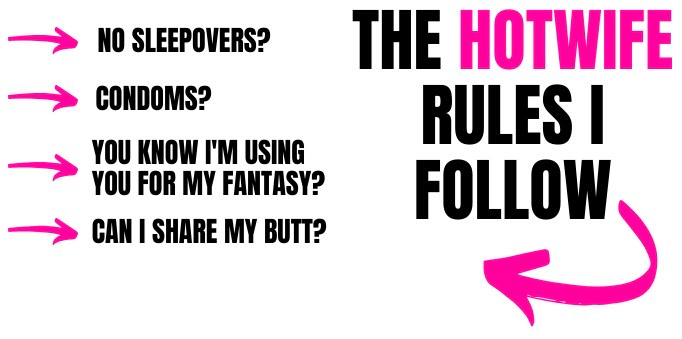 Only allowed one night of each month (keeps it fresh/kinky and stops it getting in the way of our relationship).
He has control to stop at any moment (we have secret safe words and I create moments that give him a chance to stop throughout the night).
No sleepovers with hookups
Let the people I'm hooking up with know that I'm using them to fulfil a fantasy.
Understand this isn't for everyone
I share my boyfriend with different women, we have threesomes and I watch him like a cuckquean. That makes it a lot easier
Condoms are a must unless explicitly expressed otherwise
I hope you enjoyed this. We're really trying to explore the world of threesomes, cuckolding, and hotwifing, so if you enjoyed this let me know and I'll share more of our journey?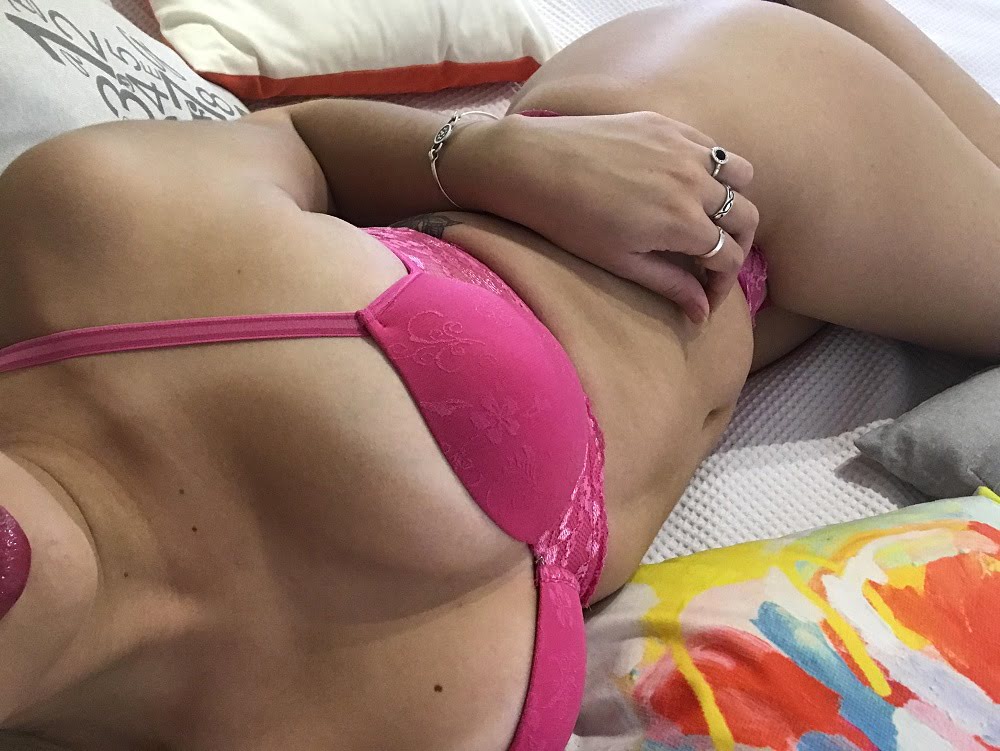 I'm Jess and I'm a woman in my twenties. I created this blog to share my sexual experiences along with the experiences of people from all walks of life. I am actually quite introverted, but my boyfriend and I have a semi-open relationship and it's really helped me open up and experience things I never thought I would and that's one of the biggest reasons I created this. I hope you enjoy my blog as much as I enjoy writing for it. Read more about me.