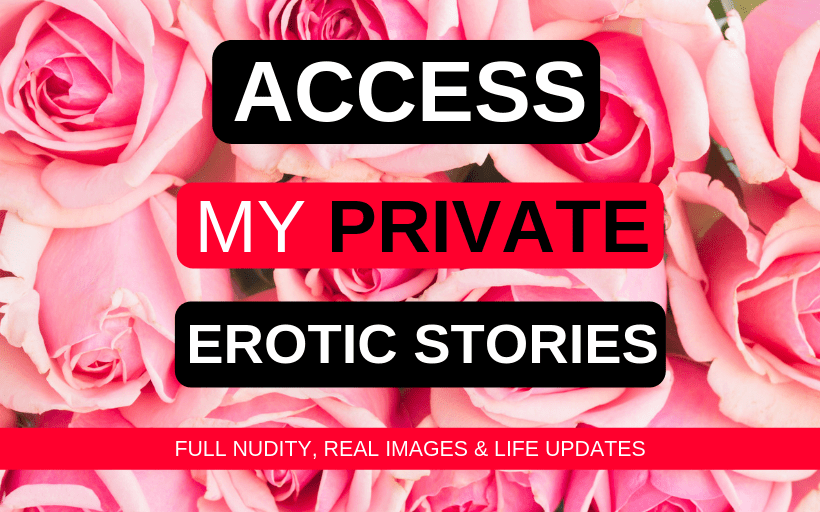 Lockdown Update
Hi everyone, many of us are in total lockdown at the moment, it's a scary time for the world.
I have been very lucky and have had lots of you sending me photos and stories so I just wanted to let you all know that I will be releasing lots more content over the next few weeks that will hopefully help you escape from the world for a little bit.
Keep safe everyone – Jess <3 <3 <3
What Can You Find Inside The OMGKinky

Members Only

Area?
Hi! I'm Jess the owner of omgkinky.com and bitchtopia.com two blogs where I share details about my sex life and the sex lives of those around me in improper and explicit detail.
Since starting these two blogs, I've been sent countless vulgar and crude stories and pictures by my friends and fans too naughty to publish on my public sites.
I've also got a long list of stories, images and videos of my own that I've been dying to share, but they are just too x-rated for my public blogs.
With all of that being said, I decided to create a VIP membership where I store all the most filthy erotic content for you, the VIP members to enjoy.
What You Get For
$19.95

Per Month:

– Genuine user-submitted pictures, videos, gifs and risque erotic stories (the naughtiest content I've ever read).

– Erotic stories with full nudity pictures and extremely explicit content.

– Rate my picture feature, give your respected opinion on user-submitted arousing images.

– My erotic book (worth $12.99).

– User-submitted sex tapes that give us a sensational insight into their sex lives and My private collection of graphic videos and gifs section.

New content is submitted every week by myself and by user submissions, there's always something to marvel at on the inside of your new VIP membership. I'm always listening to feedback to improve the membership so if you have any suggestions just send them on in via the contact form.
What Type Of

Content

Can You Expect?
We have something inside the private VIP area to suit everyone. Below are just some of the naughty pictures, videos, gifs and stories you can expect:
– Couple (husband/wife and boyfriend/girlfriend).
– Cuckold (girlfriend/wife sharing).
– Swinging.
– Cheating.
– Using sex toys (solo and with a partner).
– BDSM.
– Lesbian/bi-sexual.
Whether you want to feel what it's like to share your wife with another man or experience what the thrill of cheating feels like, we have first-hand accounts, videos, gifs and pictures to take you away from this world and into a vulgar and depraved one where anything and everything goes down.
What will the charge look like on my Bank Account?
It will just say 'Topia'or 'CCBill' , I thought this was best for discretion reasons.
What age do I have to be to join this membership?
You must be the legal age to view adult content in the country you live, usually 18 years old and in some places 21 years old.
Can I cancel my membership?
You can cancel your membership at any time you like, this will deny you access to our filthy VIP area, however, if you really want to leave us all you need to do is go to cancel my membership and pop the email you used to sign up.
How much content is inside the membership?
The membership is already filled to the brim with the most authentic highest quality erotica online, not just that but it also contains private videos, gifs and pictures and we upload tons of new never seen before content every week.
I have a problem where can I get help?
You can use the contact page on omgkinky.com or the one found inside the VIP membership and I'll get back to you and help you as soon as possible.
Why can I see BitchTopia?
I own bitchtopia.com and omgkinky.com and have released this VIP membership on both blogs and preferred the name Bitchtopia private members. It's all me, just under my preferred blog name.