Alright, it's been a few weeks since I last released an article on my blog and that is because I have been busy.
Fortunately, I haven't been busy with proper adult work things or adult life, in fact, I meant that I have been busy testing out a sex toy that I never knew existed up until a few weeks ago.
This sex toy had so many reviews and opinions that I knew I just had to put it to the test, I think it's safe to say at this point that I have used enough sex toys to know the difference between a good and a bad one and the womanizer was going to be put under scrutiny and for that I needed lots of time, towels and orgasms, the last part is for research purposes, of course.
What Is The Womanizer And Why Am I Reviewing It?
Price Check: I found the cheapest price the Womanizer on the 28/06/2022.
The womanizer is a supposedly revolutionary female vibrator that 'sucks' on your clit to provide you with orgasms without making your clit sensitive thus giving you the ability to go again and again.
The Womanizer W500 model has 8 different speeds of intensity so that you can tailor it to your specific preferences. The gentle sucking silicone head also cups your entire clit so you can experience more intense orgasms and elevated sensations.
But all of this is just talk until I test it out and really give this vibrator a run for its money.
Trying Out The Womanizer For The First Time
I was beyond excited when the time came to try out this vibrator, I had read so much about it from other sex bloggers and from reviews on different websites.
The way it is sold a gentle 'sucking' stimulation really intrigued me, I didn't really have any idea what it would feel like, and from what I had read it was apparently out of this world and like nothing before.
It is a bit of an expense but I had saved up for something special and considering the reviews, I bit the bullet and bought the womanizer W500 and a few days later it landed on my doorstep and we got to work.
I say this a lot with my sex toys but I do like to try them out on my own before involving my boyfriend, it gives me a chance to get used to them and learn what I like (he does this with his sex toys too with his sex toys). Once it was charged and I was ready, me and this new supposedly revolutionary female vibrator headed to my bedroom.
I lay back on my bed, applied a tiny bit of my favorite lube to my clit (please make sure it's water-based) and around the rim of the silicone tip (as guided in the instructions) for added comfort and I immediately switched the womanizer on. I loved the crystal on the on/off switch I think it adds a touch of class and it made this sex toy feel even more luxurious.
The intensity of the vibrations is controlled by an up-down switch on the sex toy, it's easy to reach and really easy to differentiate between up and down when you're in the moment. sometimes sex toys can get complicated when you're using them but this design is so simple and really easy to use.
I turned up the intensity and moved the womanizer to my clit and the suction cup guided itself around my clit and instantly sent a wave of pleasure around my entire pussy.
I was knocked back by how good it felt, it was like the best oral sex I had ever been given but I was alone and I instantly wanted to cum.
The sensations were amazing, it was one of the best feelings I had ever had with a sex toy, it was like a dream where I didn't have to do anything and I was instantly aroused and on the edge of an orgasm. I came incredibly quickly, recovered, and realized that I could keep on going because my clit wasn't oversensitive like it can sometimes get with other vibrators.
I spent the afternoon cumming with such intensity that I even squirted, the extraordinary sensations were sending shivers through my body and they made me scream out in pleasure.
Orgasm after orgasm came to me and it didn't just stop on that day.
I used it whenever I could get my hands on it, I play with the different vibrations and settings, I tried it in different positions and I even used it with my boyfriend present. He liked to just sit and watch me use it which was thrilling and he couldn't believe it when he saw me squirt.
How I Came Using This Suction Vibrator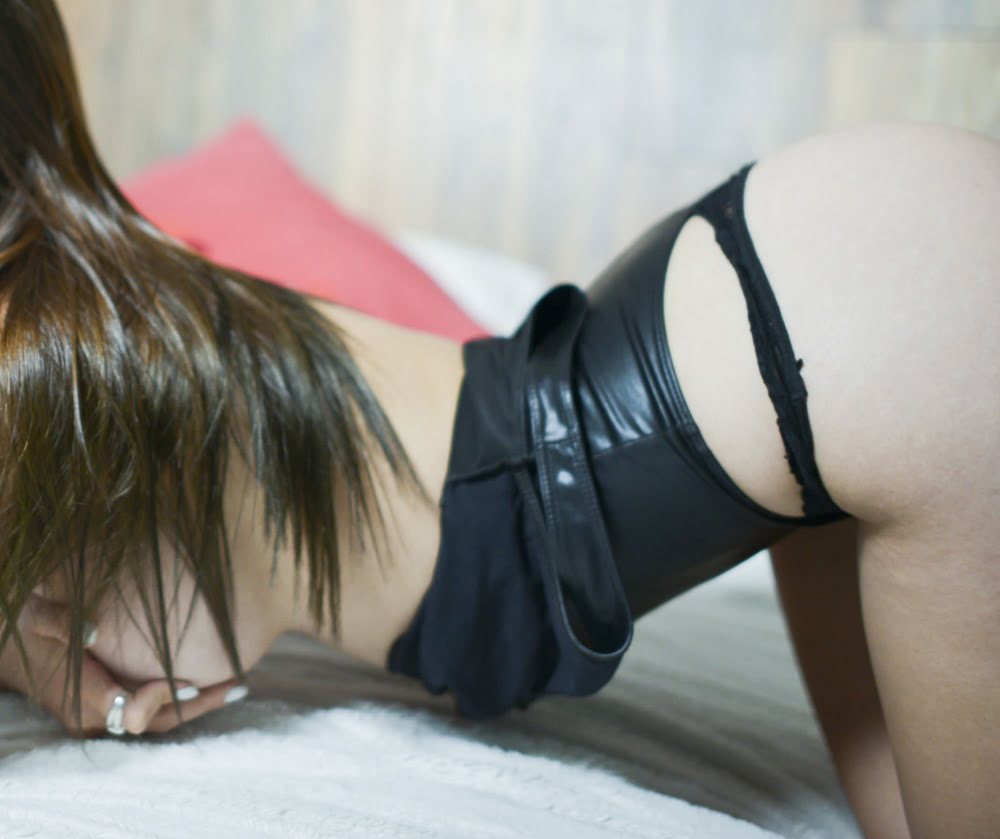 This is exactly what I did and I had no prior knowledge on how to actually use it, I had read lots about it but never actually seen someone use it.
I made sure it was charged it takes 120 minutes for a full charge which equates to about 240 minutes of play which is ageeeeees.
I then took my new vibrator upstairs and applied a little bit of lube to the tip (where your clit goes) and then a little bit of lube to myself. This isn't necessary but it does make the womanizer w500 more comfortable and it does prevent any discomfort from dryness.
The vibration settings can be controlled easily so start slowly on one of the lower settings as you place it onto your clit and gradually increase the intensity as you get adjusted to the sex toy and as your orgasms increase.
Once I was finished for the day I wiped it down with some sex toy cleaning wipes and left it to charge again ready for the next day.
Using It With A Partner

I mention below in the negatives of the womanizer W500 that it is a bit of a solo sex toy and using it with a partner can be a little tricky. With my boyfriend I had him watch me and touch himself as I came.
You could also have your partner hold the womanizer for you against your clit but this can be tiring so involving them in other creative ways is definitely a great idea.
Negatives Surrounding The Womanizer
I only found a few things that can be perceived as negative. The first thing is the price, whilst it isn't the most expensive sex toy I have tried (Hello sex machine) it is pricey and if you don't have the cash to spare it can be a bit of an expense. However, saving up for it and getting it when you can afford it is 100% worth the money. The site I always buy my sex toys from also gives you a 100-day money-back guarantee so if you do splurge and hate it, you can get your money back.
The next thing is that I do like to involve my boyfriend when I use my sex toys and you do need to get a little creative if you like doing this too. My boyfriend holding it was too tiring for his arm and I preferred holding it at an angle, so instead, he watched me and jerked off. We have also roleplayed with the womanizer W500 and he has used it on me by resting a pillow beneath his arm to stop it from aching.
Aside from that, it's an amazing sex toy that I would recommend to anyone looking for intense orgasms without the increased clitoral sensitivity. I would especially recommend it to those who love the sensations of great oral sex.
Does It Feel Like Oral Sex?
Yes and no, the sensation of having your clit sucked is the same. For me, it's like when oral sex is really, really good and you're at the peak of an orgasm.
The silicone is smooth like lips but of course the wetness you gain from having a mouth down there is totally different. The biggest difference for me was not having a head down there, using the womanizer w500 is a very similar stimulation just minus the other person and the mouth.
The consistency of the sucking is also different but overall I would say it was a pretty good oral sex simulator (check out my other oral sex simulating toys).
Thank you so much for reading my new article, if you have any questions about this amazing female vibrator leave them in the comments below and I will get back to you!
Have a great day,
Jess xoxox
I'm Jess and I'm a woman in my twenties. I created this blog to share my sexual experiences along with the experiences of people from all walks of life. I am actually quite introverted, but my boyfriend and I have a semi-open relationship and it's really helped me open up and experience things I never thought I would and that's one of the biggest reasons I created this. I hope you enjoy my blog as much as I enjoy writing for it. Read more about me.